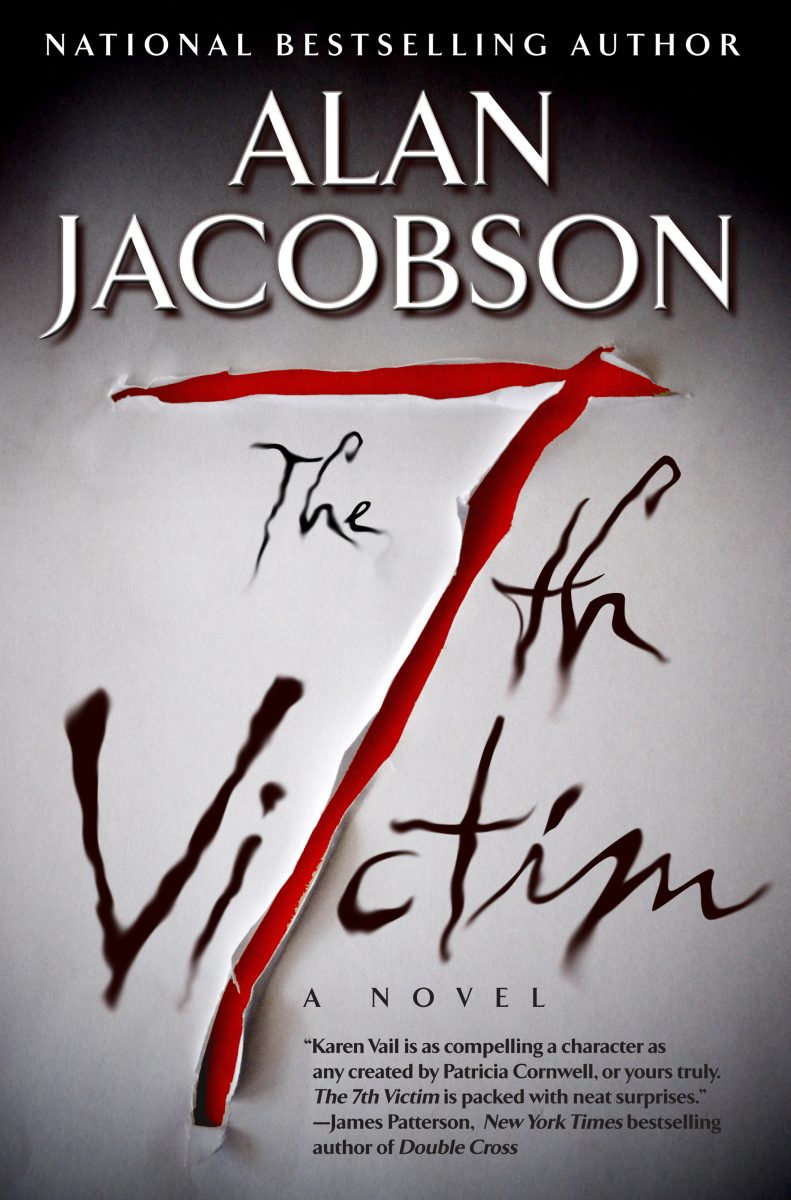 Karen Vail is no ordinary FBI agent. She's a profiler, brought to life by Alan Jacobson's seven years of unprecedented access to, and research with, the FBI Behavioral Analysis Unit. The 7th Victim has been raved about by reviewers, readers…even one of the founding fathers of the real Behavioral Analysis Unit.
Library Journal named The 7th Victim one of the Top 5 Best Books of the Year (2008). So step into the world of Karen Vail and discover a character James Patterson called "as compelling as any created by Patricia Cornwell, or yours truly."
Click "read more" to read the opening chapters of The 7th Victim.
read more