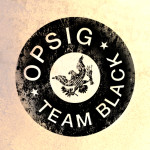 America's safety is on the line. Dangerous missions need to be carried out and they can't be traced back to the United States. Who gets the call?
"Black" missions the United States government cannot sanction—or acknowledge—fall under the purview of OPSIG, the Operations Support Intelligence Group, run out of a secret office in the basement of the Pentagon. Hector DeSantos, a covert special forces operative introduced in The Hunted, teams up with other OPSIG Team Black members—including Aaron "Uzi" Uziel, FBI profiler Karen Vail, and the clandestine group's founder, FBI Director Douglas Knox. Their mission: keep America safe from terror attacks, international assassins, rogue governments intent on doing the US harm, and other threats the public will never know about. From the streets of America to the back alleys of Gaza, England, France, and a variety of exotic locales, OPSIG's global reach takes on exceedingly dangerous and far-reaching missions with such authenticity that a real Navy SEAL described them as, "Incredibly realistic. This is how we did it in the SEAL teams."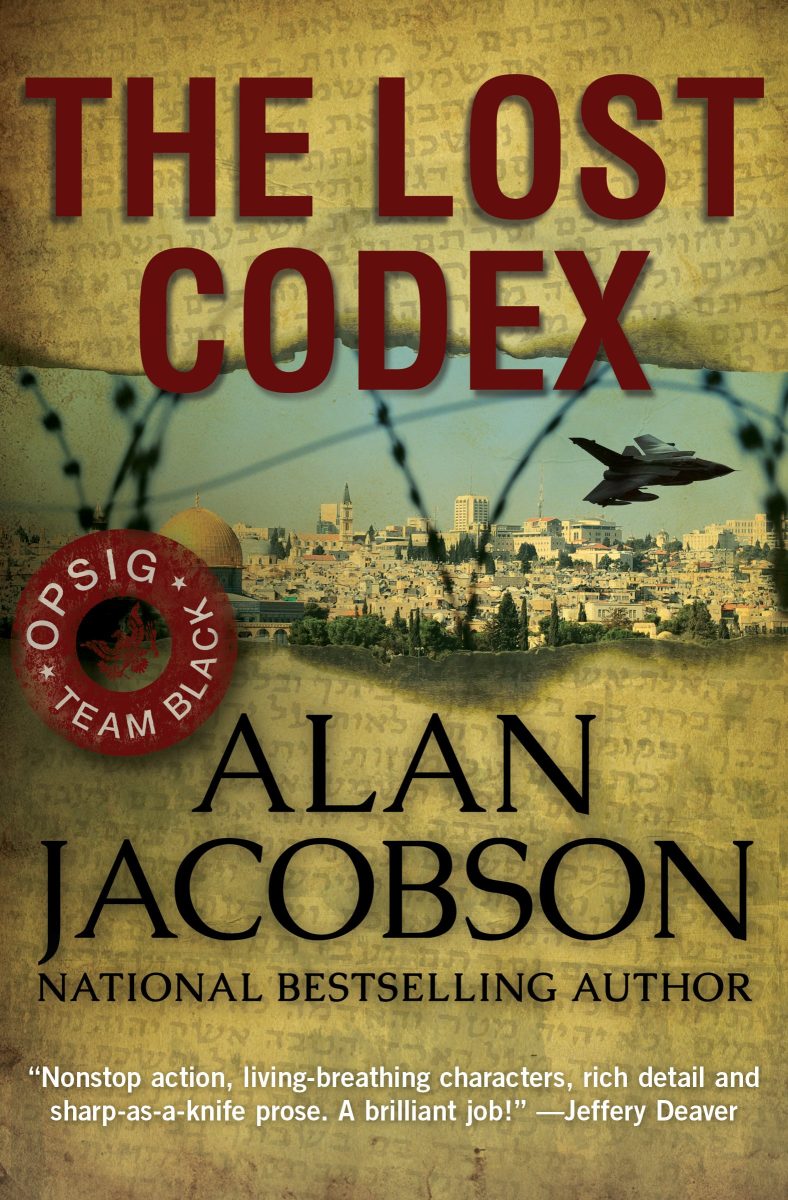 Two ancient biblical documents hold revelations that could change the world as we know it…
In 930 CE, a revered group of scholars pen the first sanctioned Bible, planting the seed from which other major religions will grow. But in 1953, half the manuscript goes missing while being transported from Syria. Around the same time, in the foothills of the Dead Sea, an ancient scroll is discovered—and promptly stolen. Six decades later, both parchments stand at the heart of a geopolitical battle between foreign governments and radical extremists, threatening the lives of millions. With the American homeland under siege, the president turns to a team of uniquely trained covert operatives that includes FBI profiler Karen Vail, Special Forces veteran Hector DeSantos, and FBI terrorism expert Aaron Uziel. Their mission: find the stolen documents and capture—or kill—those responsible for unleashing a coordinated and unprecedented attack on US soil. Set in Washington, DC, New York, Paris, England, and Israel, The Lost Codex has been called "a masterwork of international suspense" and "an outstanding novel" by Douglas Preston and "brilliant" by Jeffery Deaver.
read more