Karen Vail is no ordinary FBI agent.
She's a profiler, brought to life by Alan Jacobson's seven years of unprecedented access to, and research with, the FBI's Behavioral Analysis Unit. The Karen Vail series has been raved about by reviewers, readers, law enforcement officers of all stripes, real FBI profilers…and even one of the legendary founding fathers of the Behavioral Analysis Unit in Quantico.
The Karen Vail novels have been named to the Top 10 Best Books of the Year lists for The Strand Magazine, Library Journal, Suspense Magazine, and The Los Angeles Times. So step into the world of Karen Vail and discover a character James Patterson called "As compelling as any created by Patricia Cornwell," Nelson DeMille described as "A hell of a lady: tough, smart, funny, and very believable," and Michael Connelly referred to as "My kind of hero."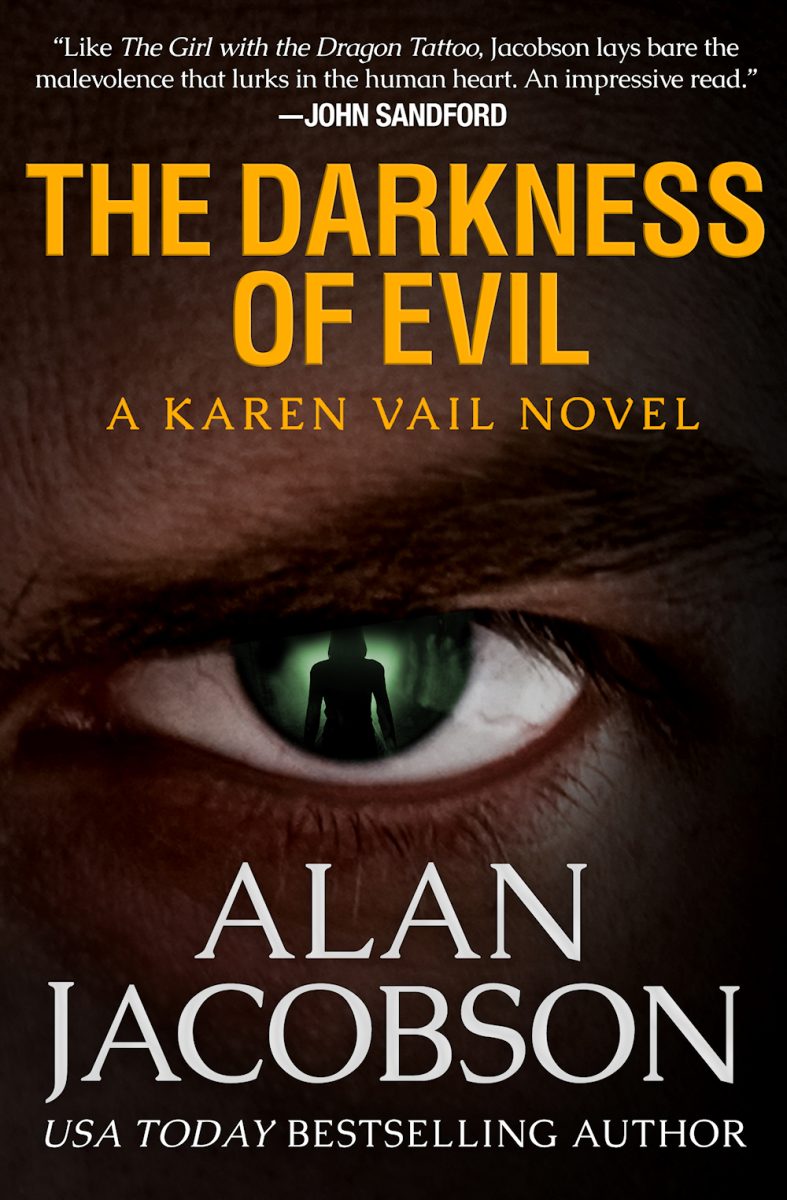 Jasmine Marcks was a teenager when she discovered her father was a killer…the strip of bloody duct tape, the bloodstain on his shirt, the long nights away from home. Marcks killed fourteen people before he was finally put in chains. But as renowned FBI profiler Karen Vail soon learns, Marcks's reign of terror is not over. After writing a book about growing up the daughter of a serial killer, Marcks breaks out of prison. Karen Vail must call on a legendary retired profiler to help find Marcks—and keep Jasmine alive.
read more